Choosing a Professional Window Contractor in Massachusetts
Many window companies have a section on their website that tells you how to choose the right company to install your windows. In the end, they make their own company seem like the logical choice. We have been selling windows for over 25 years and we believe in giving people useful information, quality products, and honest opinions. Here are some tips we have learned over the years and would advise being aware of: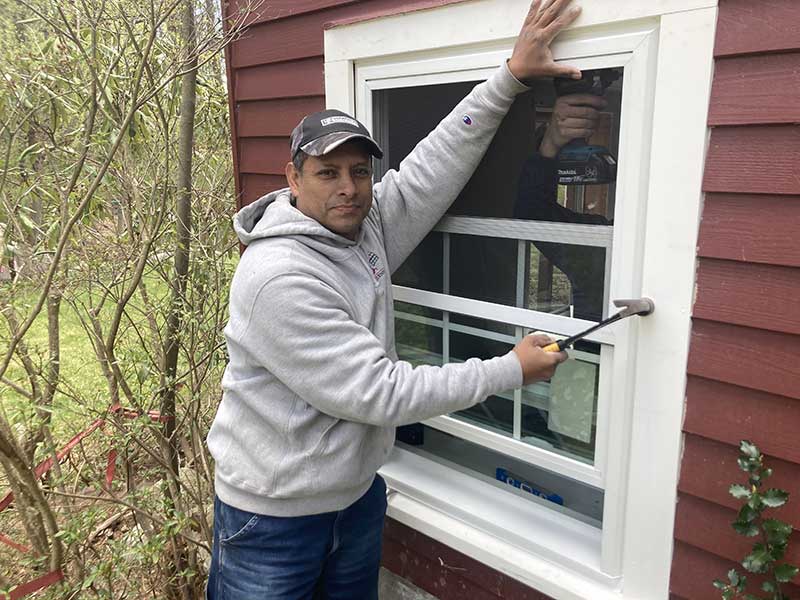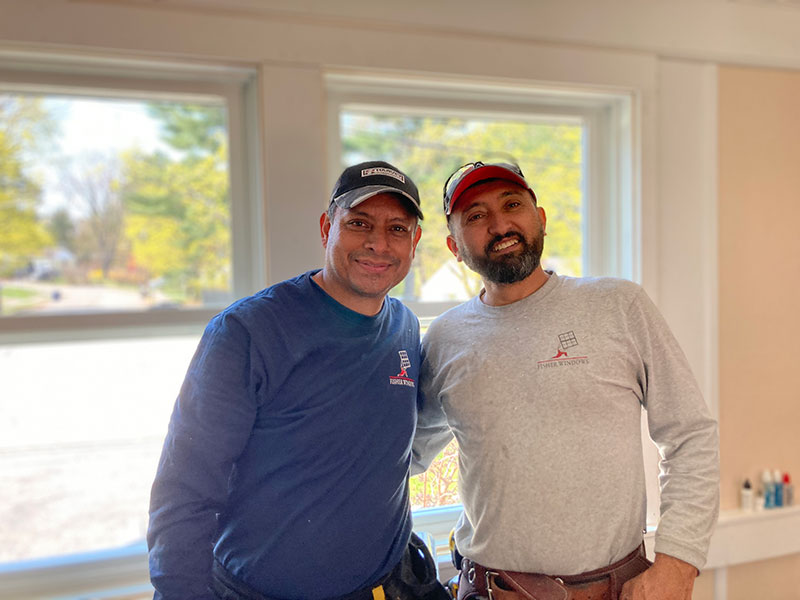 Watch Out for Scams
Rebates and "today only" discounts are generally signs of inflated prices. Celebrity pitchmen and long drawn-out sales presentations are all signs of a scam. Discounts are generally available during the off season. They should not be offered and pulled away if you don't sign that instant. Trust your gut and always do some research.
High Pressure
If the price drops every half hour, you may be getting the big sales pitch. A phone call to the office and suddenly an even lower price? Don't get fooled.
Positive vs. Negative
If the salesperson goes out of their way to show you the bad points to everyone else's windows, that usually triggers red flags. Listen to the good points of the sale and discount the bad. Everyone thinks they have the best window.
Licensed & Insured Contractor
It does not always mean what you think. Know your states laws! In Massachusetts, you need 2 licenses to install windows - a Home Improvement Contractor's license and a Construction Supervisor's license. We have both. Insured can mean a contractor has a minimum $300,000 General Liability Policy, and no worker's comp. We carry a $2 million Liability policy and Full Worker's Comp on all our employees.
No Subcontractors
They may say they have their own crews, but make sure they are employees. Request certificates of insurance, especially worker's comp. I have always felt that hiring someone with employees is a more desirable choice. Employees show more pride and care taken in their work. Meet our friendly crew!
Window Choices
Most windows look the same, and the average homeowner will be happy with any improvement. Time is the true test of a window's durability. Choose a window contractor that offers you a choice. If they just sell vinyl windows, you will be told to stay away from wood windows. If you haven't heard of a window brand, and the salesman takes 2 hours to describe why you should be buying it, chances are there is a better, more reasonably priced alternative. All of the manufacturers offered by Fisher Windows are among the industries most respected name brands. View our window options.