Getting replacement windows boasts one of the highest returns on investment you can make on a home improvement. CNBC reports that putting $10,000 into a vinyl window installation adds approximately $8,500 to your home's value for an 85% return. Real estate investors and house flippers frequently upgrade their windows before putting the house on the market. Replacement windows can add a lot to a home, so here are three ways replacement windows can boost the value of your home.
Curb Appeal and New Features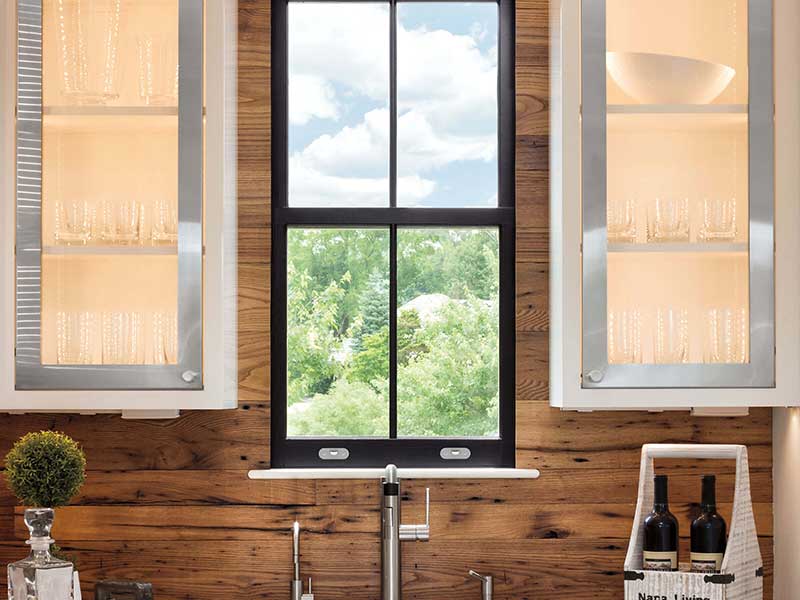 Replacement windows have a many color and stain options to elevate your home's curb appeal. Windows are part of a home that ties the other elements in together, and even upgrading to a Harvey Classic white vinyl window can make your home stand out. Want to take it up a notch? Andersen Woodwrights are both reliable and refined.
You can also enjoy several features such as tilt-in for easy cleaning, optional dual-locking hardware, auto-locks, and Energy-Star rated efficiency.
Energy Efficiency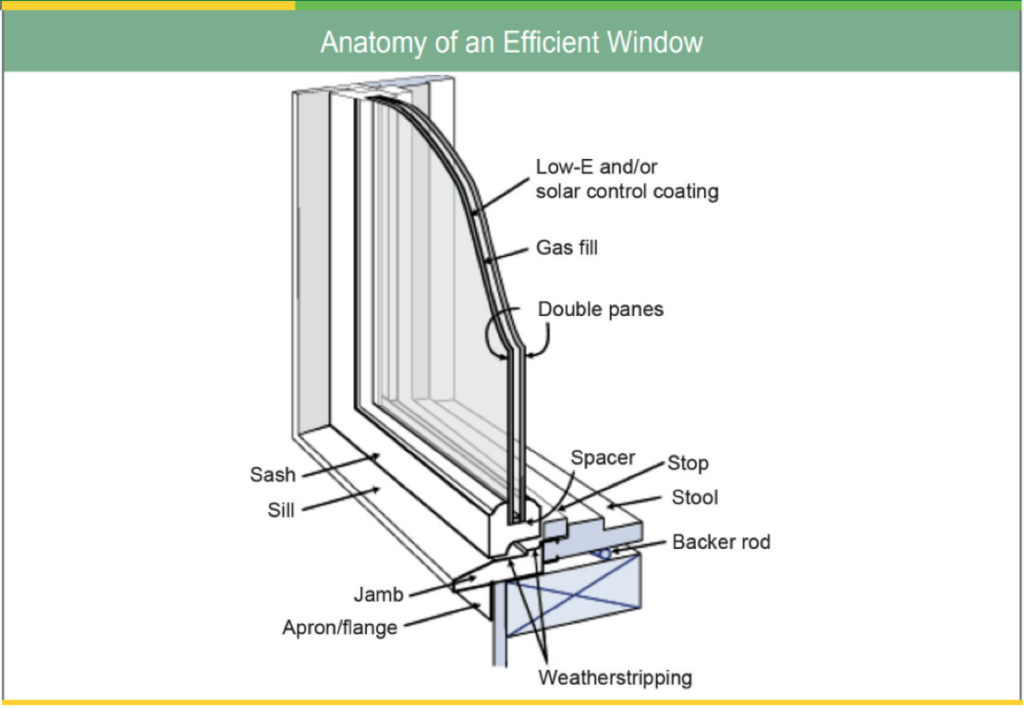 Windows make up roughly 30% of residential energy use for heating and cooling your home. Upgrading to Energy Star rated windows can significantly help you save money and reduce energy consumption according to a study by the US Dept. of Energy. As the world becomes more environmentally conscious, home improvements such as installing Energy Star rated replacement windows are also becoming more and more desirable for buyers.
The largest difference in energy efficiency is generally upgrading from single pane windows to double or triple paned windows. Per energy star ratings, these are filled with gas (such as argon or krypton) between the panes which is an efficient insulator. They also have a low-E thermal coating to reflect outside heat while still letting in visible light. The best value for your money in this case is a double paned energy star window with argon filling - after this the differences become marginal.
Make Your House Feel Like Home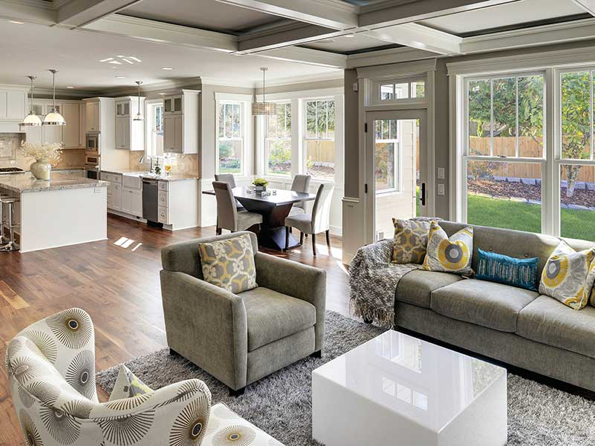 Your home is your sanctuary, and windows are a key element of preserving that space. If you live in an urban area or near a busy street, windows are one of the primary factors that determine how much noise pollution you will hear in your home. Replacing old windows will help shut out some street noise that could be coming through as windows age. Additionally, properly functioning windows are essential to the security of your home. Damaged window frames and broken locks render the windows vulnerable for water damage, drafts which raise your energy costs, or even unwanted entry.
Looking to get a quote for replacement windows for your home? Click here to get in touch!