Introduction
The windows of your home are more than just a source of light and fresh air. They're also an important part of the aesthetics of your home. Choosing the right window design can make all the difference to how your house looks on the outside, so it's worth taking the time to make sure you get it right. Here's how:
Asking yourself key questions will help inform your decision when it comes to choosing the right window design for your home.
Before you make any decisions, ask yourself these questions:
Where will the new window be located?
What colors are used in my home?
Grids or no grids?
You may also want to consider factors like whether you plan to get shutters, what to do if you own a historic property, and if there are any HOA restrictions.
Think about the kind of style that would complement your home.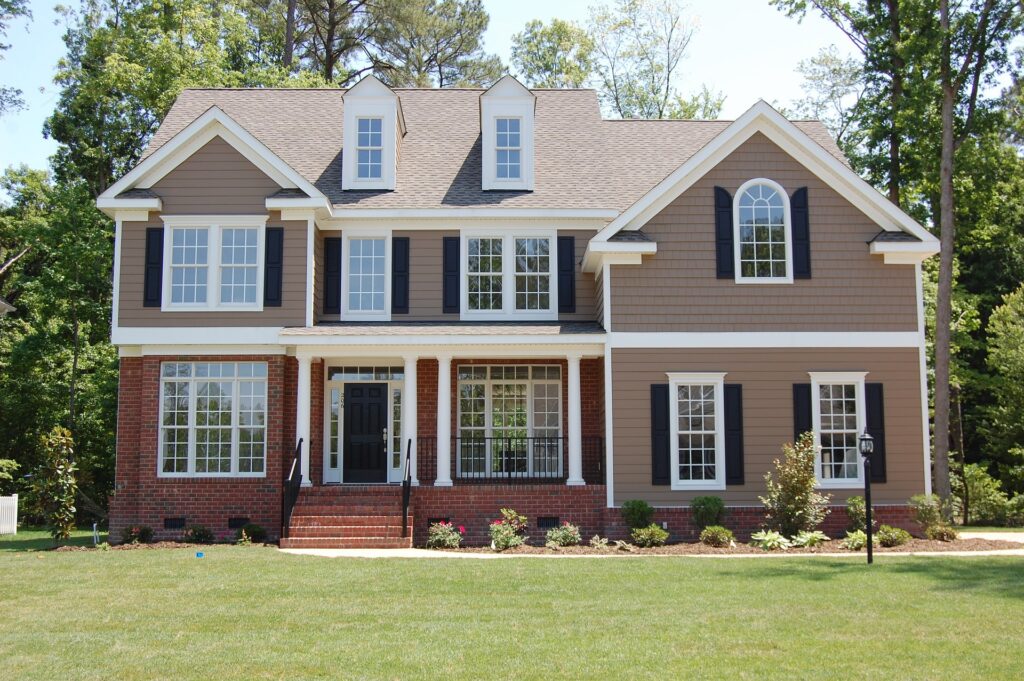 The style of your home will also play a role in how you decide to design your windows. For example, if you live in an older home with Victorian architecture, it may be best to select a window like a Pella architect series that commonly complements historic homes. Consider whether or not there are other options available for adding character to your home's appearance.
If you have more than one window that needs replacing and/or some additional windows added onto the exterior of your house, consider what color and material would work best for this change. For example, if you want new wooden windows but only had enough to purchase white vinyl double-hung windows with simple grids, then perhaps you could get them painted to match the house, or find a contractor to add decorative shutters enhance the home's style and reinforce your color scheme throughout the entire house.
Consider the location of the windows.
You should also consider the location of your windows. It's important to get a good idea of how much natural light you want in your room, and how much you'll be able to see out if you have a window there. If you want more privacy or want to be able to use certain rooms for different purposes, then this is important as well. This will be an important consideration when you are deciding which grids to get. Some people even replace their front windows with wood windows, and then replace less-visible ones with vinyl.
When it comes down to it, windows can be some of the most important features in any home—they bring life into an otherwise empty space! But not all windows are created equal: some are better than others at letting in natural light (and even more so at providing privacy).
Consider the colors of your home.
Consider the colors of your home. If you have a white house with blue shutters, painted vinyl windows will look out of place. Instead, consider natural wood windows or stained wood to match the existing color scheme.
Think about window frames and sills when choosing a color for your windows. If you're going for a modern look in an older home, consider black-coated aluminum frames with anodized metal sills to give it more of a modern feel without going overboard.
What size and shape windows should I pick?
There are two factors to consider when choosing the right window design for your home: size and shape. As a general rule, the size of the window should be proportional to the room it's in. Size is important because it allows you to have enough natural light flowing through your home without being too bright or glaring.
Though homes with existing windows will have this all figured out, and new ones can simply be put in their place!
When deciding where each type of window should go, make sure sure they complement each other stylistically by looking at things like color choices (i.e., blue shutters versus white trim).
Window design is important for your home's appearance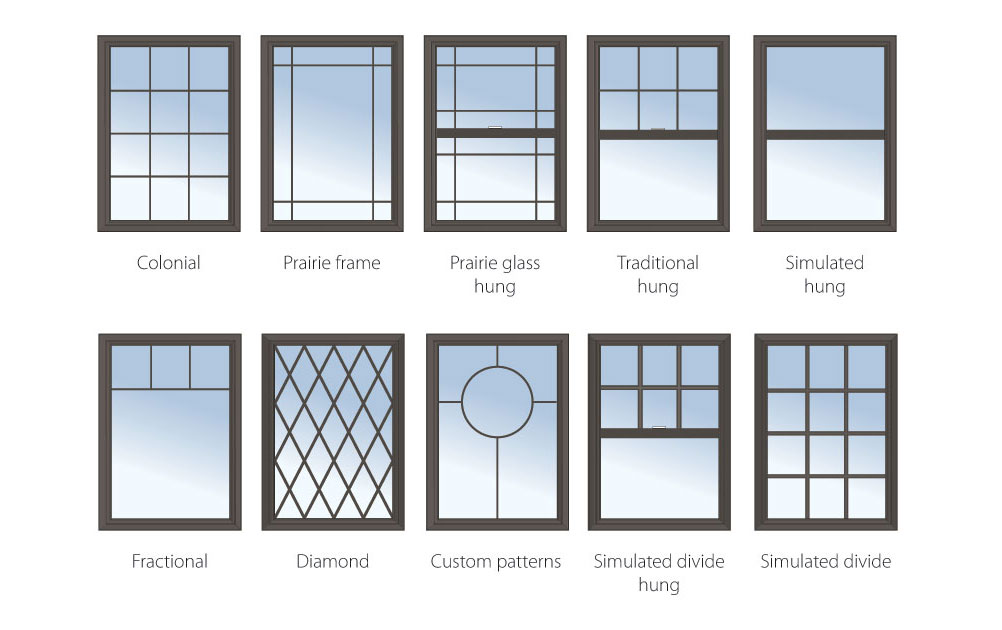 Whether you're looking to add more beauty or functionality to your home, windows are an important part of the design. They can provide both style and comfort to your space. But if you don't choose the right window design, it could end up being a messy eyesore or a weak link in your home's architecture.
When choosing window designs for your home, you should ask yourself these questions:
What style of grids do I want?
What kind of lighting do I need for my room?
What kind of view does my room have?
If you answer these questions before choosing a window design, then making this decision will be much easier!
Conclusion
Whether you're looking for new windows for your home or just have some ideas about what kind of window design might look good on your house, it is important to take time when making this decision. The right windows can make a huge difference in the appearance of your home and how much light comes into it.
Looking to replace your windows in Massachusetts? Let us know what you're looking for here and we'll help you get in the right direction!